Spy Camera HD Motion Voice Activated Night Vision
This is an advanced spy camera designed to improve the security system of your household or office. It comes with a 5-volt adapter and a 2400mAh battery. Additionally, it has a mini USB output with a 5 volt, 600mAh DC adapter. Fully charged, this spy camera can record up to 10 hours of clear footage. If you keep it on the vibration triggering power saver mode, a single charge could last you an incredible three months. The feature of inserting a micro SD card is also provided, capable of storing 128GB worth of footage. It has an amazing 1280 x 960p video resolution and a top-notch microphone to record the sounds in astounding detail. To fit a greater amount of footage on your camera, you can use video compression available on various websites or change the recording definition on your camera to 1280 x 720p. The footage can be viewed on your computer and is compatible with Windows 2000 all the way to Windows 10.
This camera comes with PIR recording that is triggered by body sensors and motion detection. This high-tech miniature camera also comes with infrared night vision for collecting evidence in the darkness and keeping a watch even the dark, when the crime is more common. There is no glow from the infrared light for complete secrecy while recording. The video can also be triggered by vibrations picked up by the camera's sensitive detectors. Other than security measures, you can also use this camera to capture footage of woodland creatures. Some more uses for this advanced hidden camera are:
Keep your home safe from criminals.

Watch over your construction site to make sure that your work is proceeding in the expected fashion.

Security for your warehouse from intruders, smugglers, and thieves.

Anti-vandal car protection for your vehicle.

Help to catch criminals in major cases as many are caught inspecting the area they intend to rob. You can provide this footage to the police and help catch the culprits.
This spy camera is great for all purposes.
HOME/SHOP/OFFICE USAGE: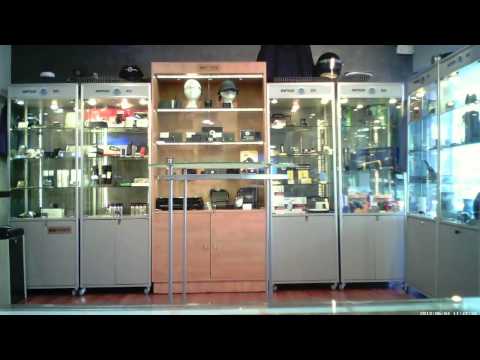 shop home security camera www.securitylab.com.au - YouTube
Video will open in a new window
Paste link into a browser window:
[isdntekvideo]

NIGHT PARKING SECURITY CAMERA SYSTEM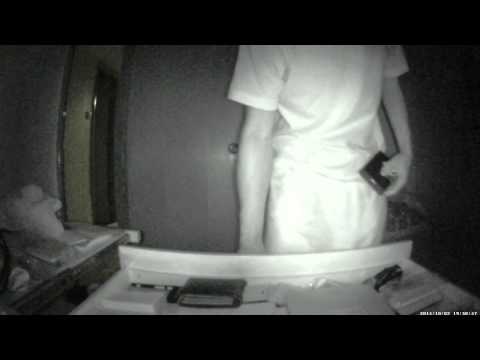 ►
Wireless Home Security Camera for Home Car www.securitylab.com.au - YouTube
Video will open in a new window
Using the eBay App? Paste link into a browser window:
[isdntekvideo]
►
Wireless Secruity Camera for Home Office Shop Home Guard www.securitylab.con.au - YouTube
Video will open in a new window
Using the eBay App? Paste link into a browser window:
[isdntekvideo]

DASH CAMERA USAGE:

Please change resolution to 720P before watching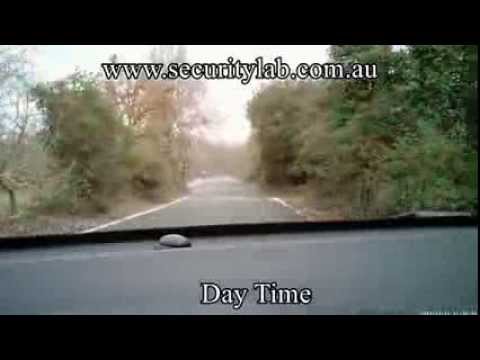 ►
Wireless Security Camera Anti Theft HD Voice Motion Activated www.securitylab.com.au - YouTube
Video will open in a new window
Using the eBay App? Paste link into a browser window:
[isdntekvideo]
Features:
Motion-triggered Camera

PIR Triggered Recording - Human Body Detection

Vibration-triggered Camera

160 degree wide angle lens

Night Vision IR LED No Glow Invisoble when working

Voice-triggered Camera

DATE/TIME Stamp

Optional MUTE recording

up to 4 months working in standby mode ( in PIR/ Vibration trigger mode with power saving model)

up to 24 hours continuous recording with built-in battery

7 Days Circular Schedule Recording

Non-overlapping 64 hours video
1GB memory can record up to 1 hour video. Records more than 64 hours video by using 64GB microSD.

Record even little movement detected

Record your driving for accident evidence

APPLICATION:
Home/Property Security

Monitor your workers, children and baby

Driving Recording

Night Vision Recording

Shop and Booth Security

Protect your shop, factory and booth from theft
SPECIFICATION:

Size

8.8 x 4.3 x 1.9 cm

Battery

2400mAh 3.7V Li-ion battery

5V Adapter

5V, 600mA DC adapter with mini USB out

Current consumption

100mA

Recording time

max 10 hours (with fully charged battery)

Standby time

max 90 days (in vibration triggering power saving mode with fully charged battery)

Sensor resolution

1280 x 960

Sensor sensitivity

0 Lux , Night vision 940Nm Invisible

Sensor viewing angle

160deg

Microphone

speech grade

Memory card supported

supports up to 128GB micro SD card

Memory usage

15 minute/GB (high frame rate)

1 hour/GB (low frame rate)

Video recording resolution

HD 720p (1280x720) or 360p (640x360)

Video compression

JPEG

Voice recording

12kSps, 8bit

Voice compression

PCM

File format

AVI

USB

Mass storage device

OS supported

Windows 7 / 8.1,10 Mac OS X
Packaging:
1 x Hidden Camera

1 x Charger

1 x USB Cable

1 x User Manual
Ex Tax: $180.91
Price in reward points: 400
Availability:

In Stock

Reward Points:

100

Model:

MAS-23HD

Weight:

330.00g
VIMEL